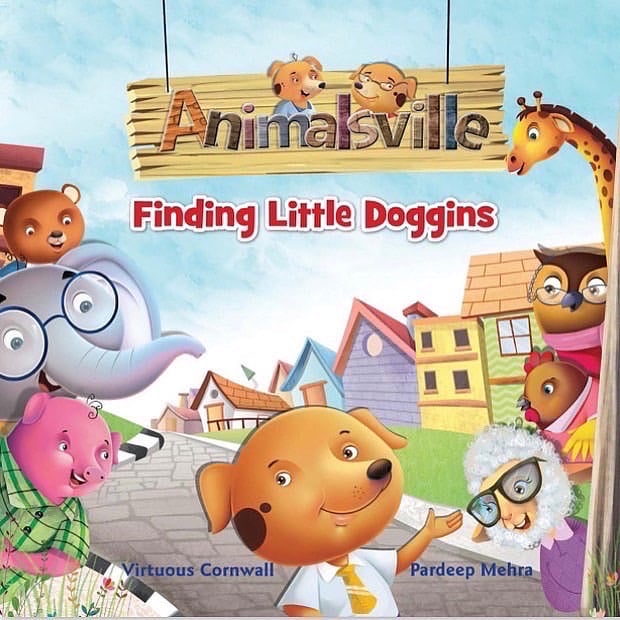 A book about communication and safety.
The Doggins family are faced with an unpleasant situation in this story.
Finding Little Doggins, well written and illustrated, creates an inspiring piece of genre that helps bring to life a story that teaches parents, teachers and family members the importance of effective communication. Communication helps us to understand each other and without that Little Doggins life would be lost.